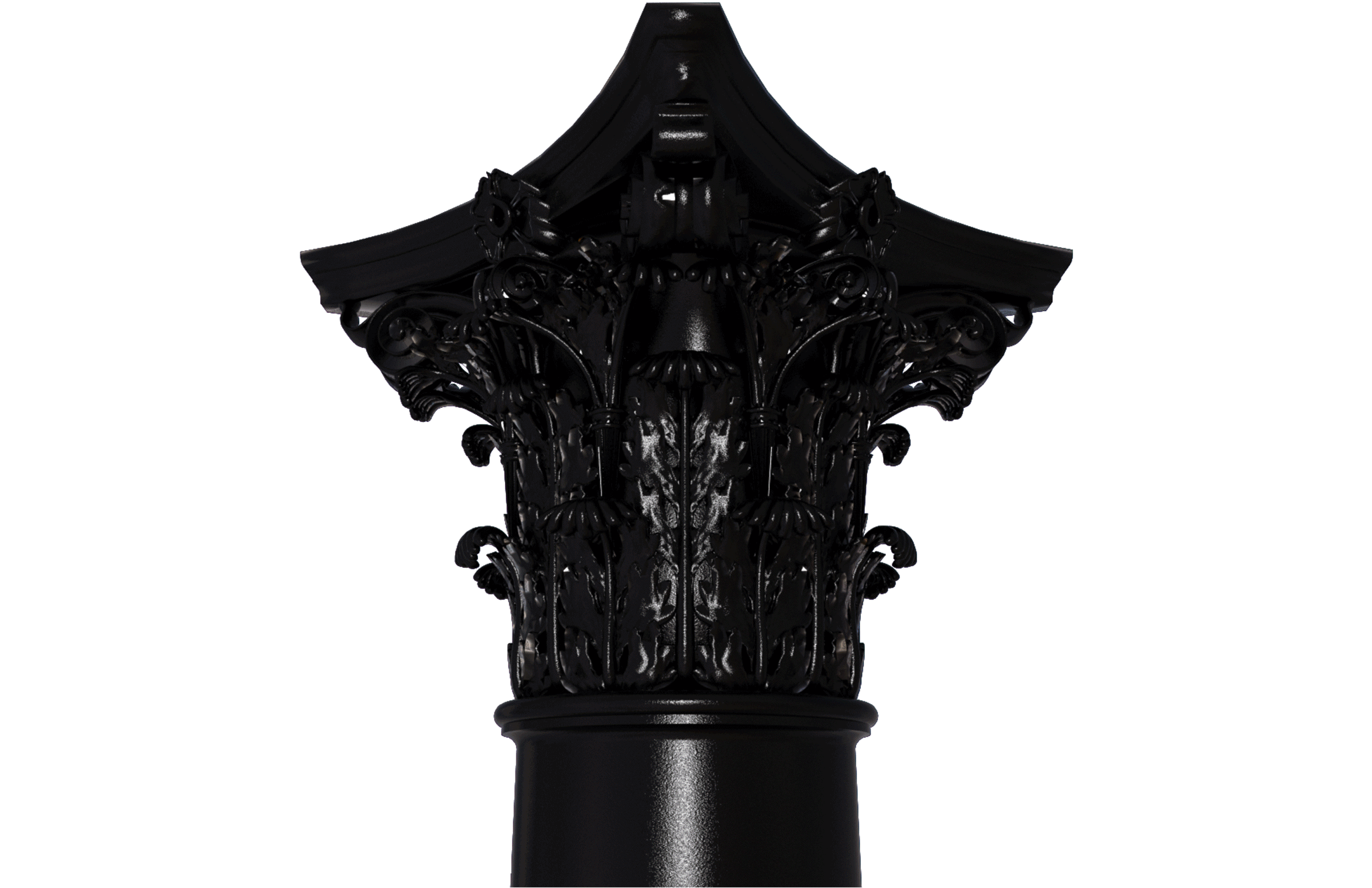 A WORLD OF FRAGILE PARTS
2016-2019 #
NewPalmyra
Work done for New Palmyra in collaboration with Jim Ellis. Supported by iMakr and My Mini Factory
#NewPalmyra
was founded by Bassel khartabil, a Palestinian-Syrian software developer, who started photographing Palmyra in 2005 to create a 3D rendering of what the site might have looked like a millennia ago. Bassel was arrested in 2012 by the Syrian regime and has been missing ever since. The
#NewPalmyra
project comunity has continued in both an effort to raise awareness about Bassel's plight, and also to complete the work he set out to achieve.
In 'A World of Fragile Parts', La Biennale di Venezia and the Victoria and Albert Museum (V&A) explore the threats facing the preservation of global heritage sites and how the production of copies can aid in the preservation of cultural artifacts.
3D printed from stone as an early prototype by
Concr3de
to fabricate custom pieces for historical restoration and ornament
#NEWPALMYRA is an ongoing effort that allows for groups and individuals to engage with cultural artifacts on an intimate level using open source technology. The 3D model and lasercut file have been made available for anyone to utilize.
Caryatid Halloween Costume. Laser Cut Files Here